Welcome to Monica's Strength and Rehab!
Welcome to the website of Monica Torland, Sports Therapist, Personal Trainer and Accredited Strength and Conditioning Coach.
I offer a wide range of services covering Guildford and the surrounding areas of Surrey.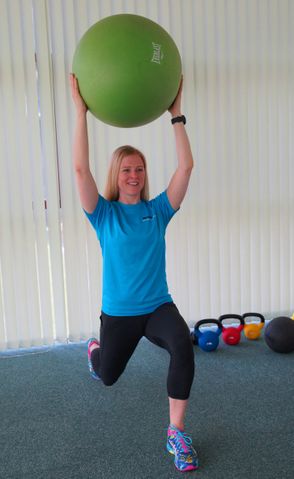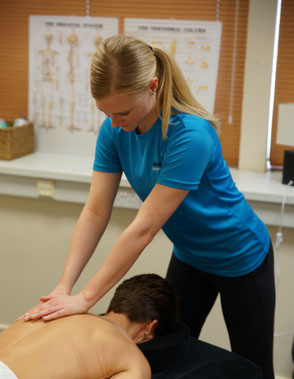 Latest blog updates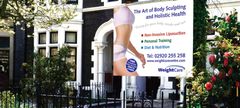 It has been a long time since my last blog post so I wanted to post an update to let people know where I spend most of my time, and how you can get hold of me in the day time. I work in the Weight Care Centre on Cathedral Road in Cardiff were we provide some of the same services I have been offering privately over the last couple of years. We do individualised training program to suit you needs, so whatever your goal might be we can help you. We also offer sports massage to help you recover between those hard sessions. It is very important to recover and look after you body!
I have recently been working at the Rugby League World Cup on several of the macthes in Cardiff, Bristol and Neath. Great to catch up with some of my previous colleagues and friends!
I am still working with Bristol Rovers Footballclub to keep the boys between 13-16 in good shape throughout the season. As much as I miss playing football myself, it is nice to still be involved in the sport I love!
read more